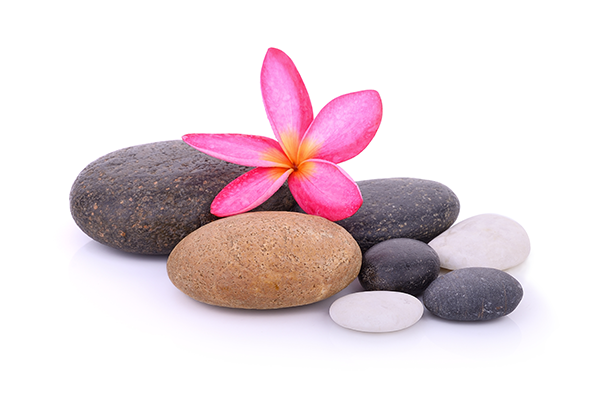 Why Become a BodyHoliday Wellness Specialist?
Wellness Travel is by far the fastest growing segment of our industry. Specialist Agents will be able to sell both BodyScience Programs and BodyHoliday Retreats once they have completed a Webinar on each program and received the Wellness collateral materials to show their clients.
01
About BodyScience
BodyScience is a fusion between Western scientific medical analysis and Eastern Ayurvedic principles of preventative care. The BodyScience Clinic currently offers six programs:
Detox, De-Stress, Digestive Health, Fitness, Weight Management and Healthy Ageing.
BodyScience represents BodyHoliday's path to optimal health.
02
The Retreats
This Fall, BodyHoliday introduces five professionally led retreats. Each one lasts for seven days and will be based at Villa Firefly. Villa Firefly was recently acquired and is adjacent to the BodyHoliday property.
The retreat subjects are "Life in Balance" ( Ayurveda in action), "Beautiful Inside" ( Detox), "Prana Life" (Yoga), "Beautiful Me" ( Weight Loss) and "Stilling the Whirlpools" ( Mindfulness).
03
Wellness Holiday
Aside from BodyScience and our Retreats, a stay at BodyHoliday provides as much or as little "Wellness activity" as you like. Award winning fitness and solos programs and a list of dedicated themes throughout the year, ensure that every guest can leave feeling more relaxed and more rejuvenated than ever before.
 The holiday is built around the four pillars of Health and Well-Being: Fitness, Diet, Relaxation and Restorative Beauty.
Wellness Specialists will receive more rewards
Since the sale value of our BodyScience programs and the Retreats is significantly higher than a simple all inclusive stay, naturally both the cash rewards and the points value will be much higher.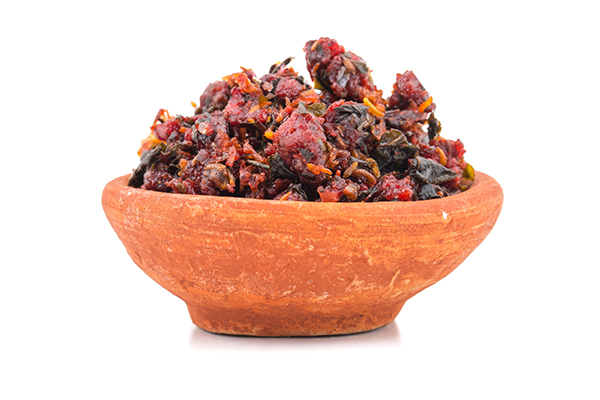 [rev_slider alias="wellness"]
Sign Up
When you submit your form, we'll acknowledge we have received it and send you a Wellness Pack, to get you started.
Don't worry whether you are a Sunswept Specialist or not – as long as you think you are in the market for Wellness Travel, please join us.